About Us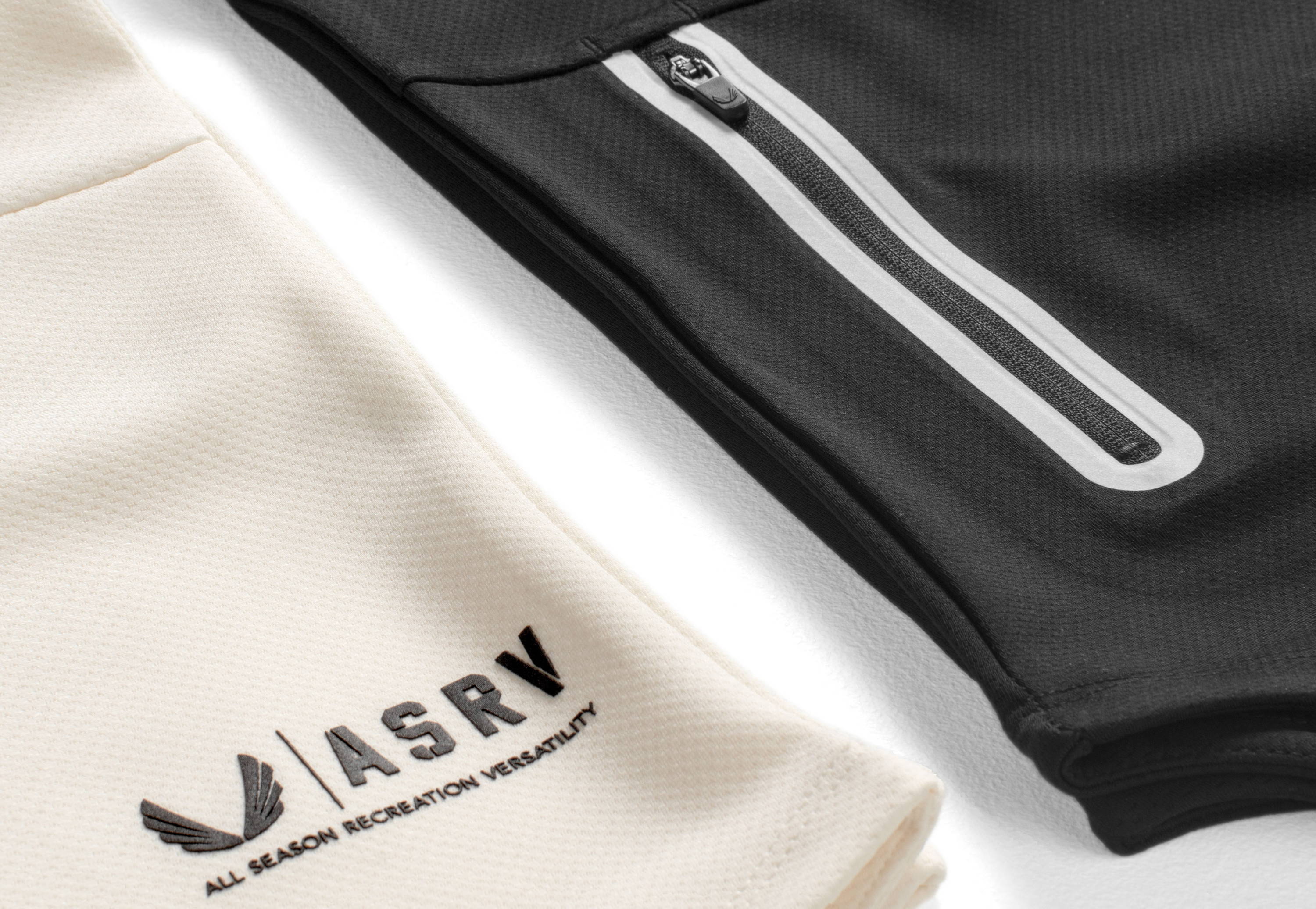 We create high performance sportswear with proprietary fabric blends and intuitive technical features.
We design our garments to be the undisputed everyday staple. Through direct access to the most current innovations and technologies in textile manufacturing, we are creating the next generation of sportswear and training apparel. Season after season we continue to innovate in a way that has never been done. Our products are built to withstand the toughest training sessions and designed to provide intuitive features you didn't even know you needed.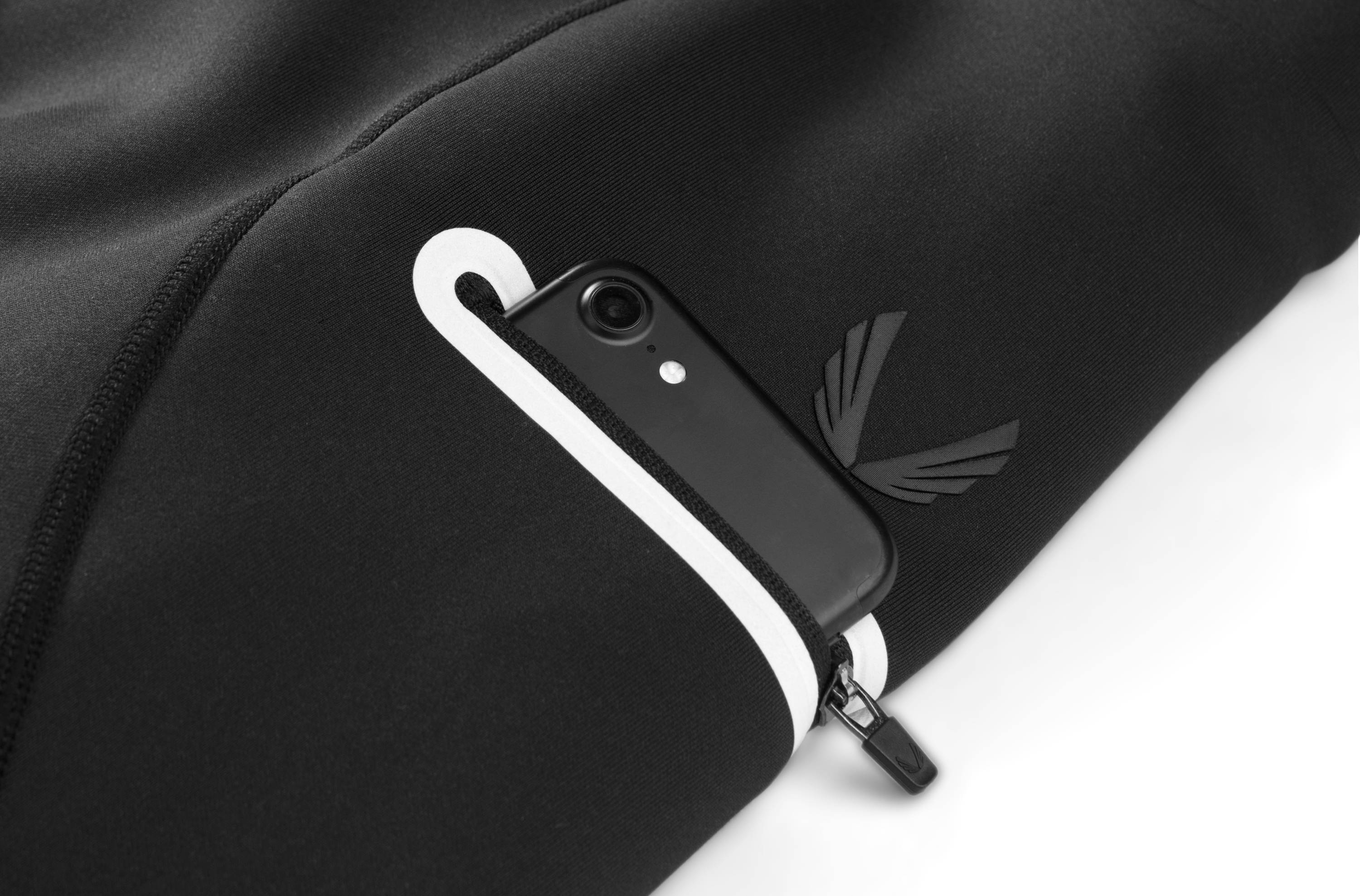 We value intentional design above all else.
We don't add unnecessary details to our garments. Every detail is designed with a specific intention, and then it is tested again and again to ensure that it performs that function. We keep only what is necessary; simplicity for the sake of focus. Creating the most elevated sportswear on the market requires that we work with skilled seamstresses, quality manufacturers, and unique designers who can match our vision.