0153. SilverPlus® Pro Antibacterial Sidelock Strap Jogger - Black Reflective
DESCRIPTION
Jogger designed with shifted heat-sealed pockets to keep your phone or pocket items completely out of the way while training and Velcro ankle straps for a customized fit. Constructed from our SilverPlus® antibacterial fabric that is highly durable, stretchy, breathable, and sweat wicking. Made with tear resistant Flatlock seams throughout and a reinforced two-panel leg gusset.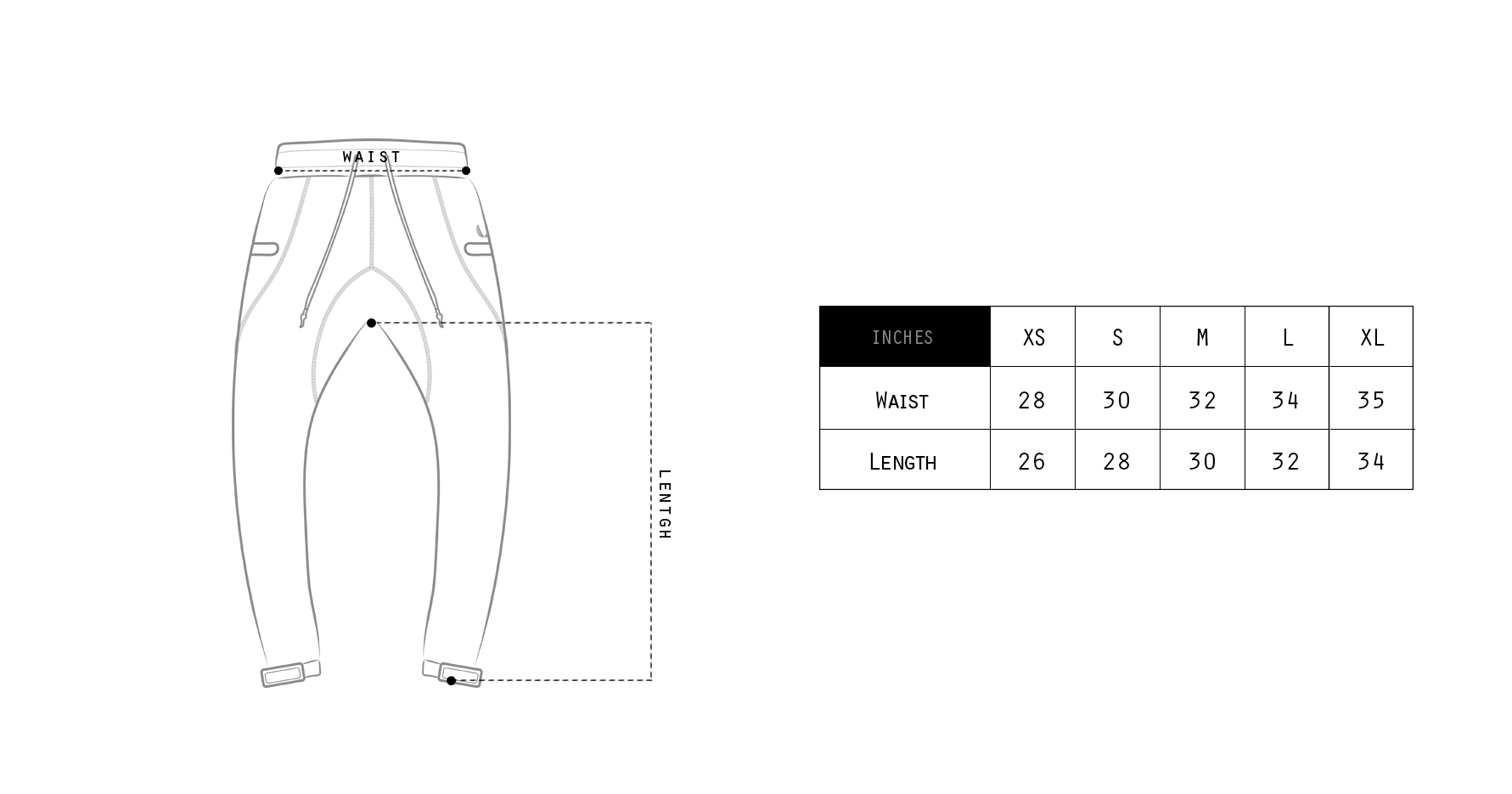 Model is 6'1 185lbs wearing size Large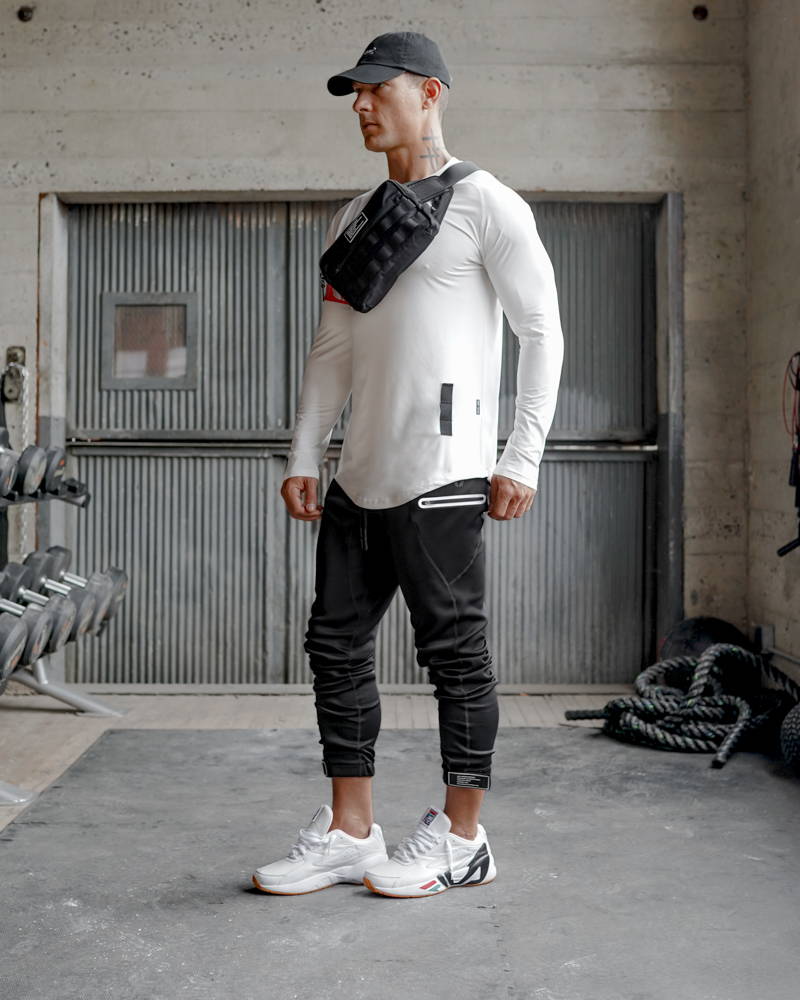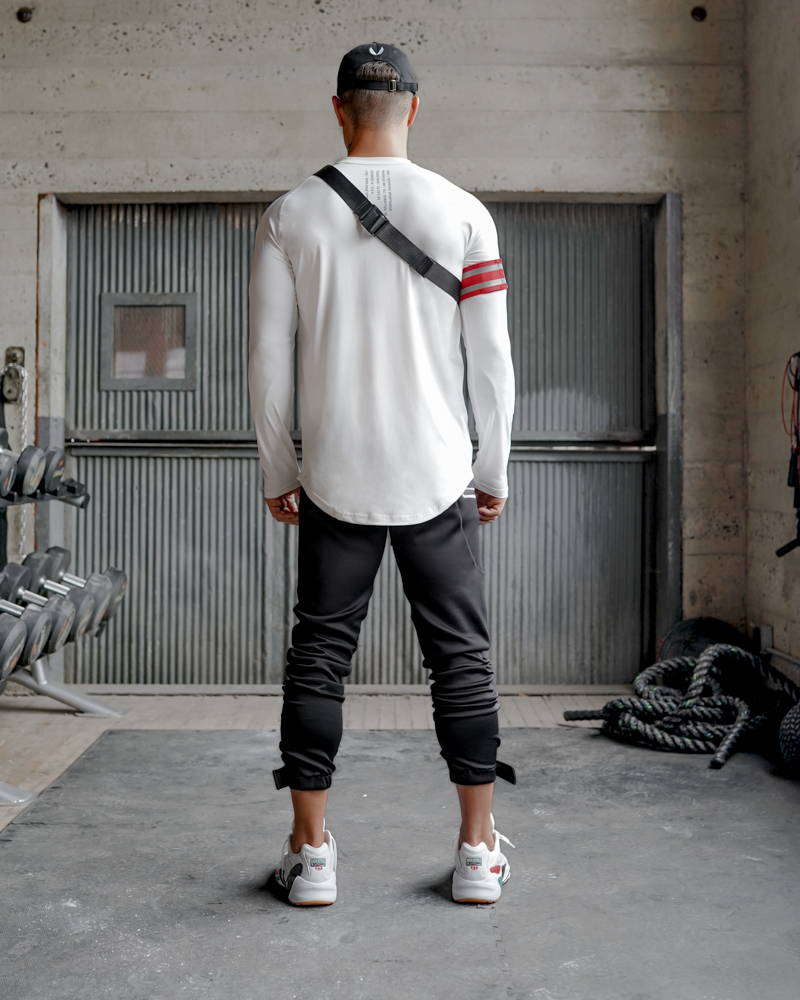 Antibacterial function, comfort
Secure, out-of-the-way storage while training
Adjustable Velcro Ankle Straps
Range of motion, durability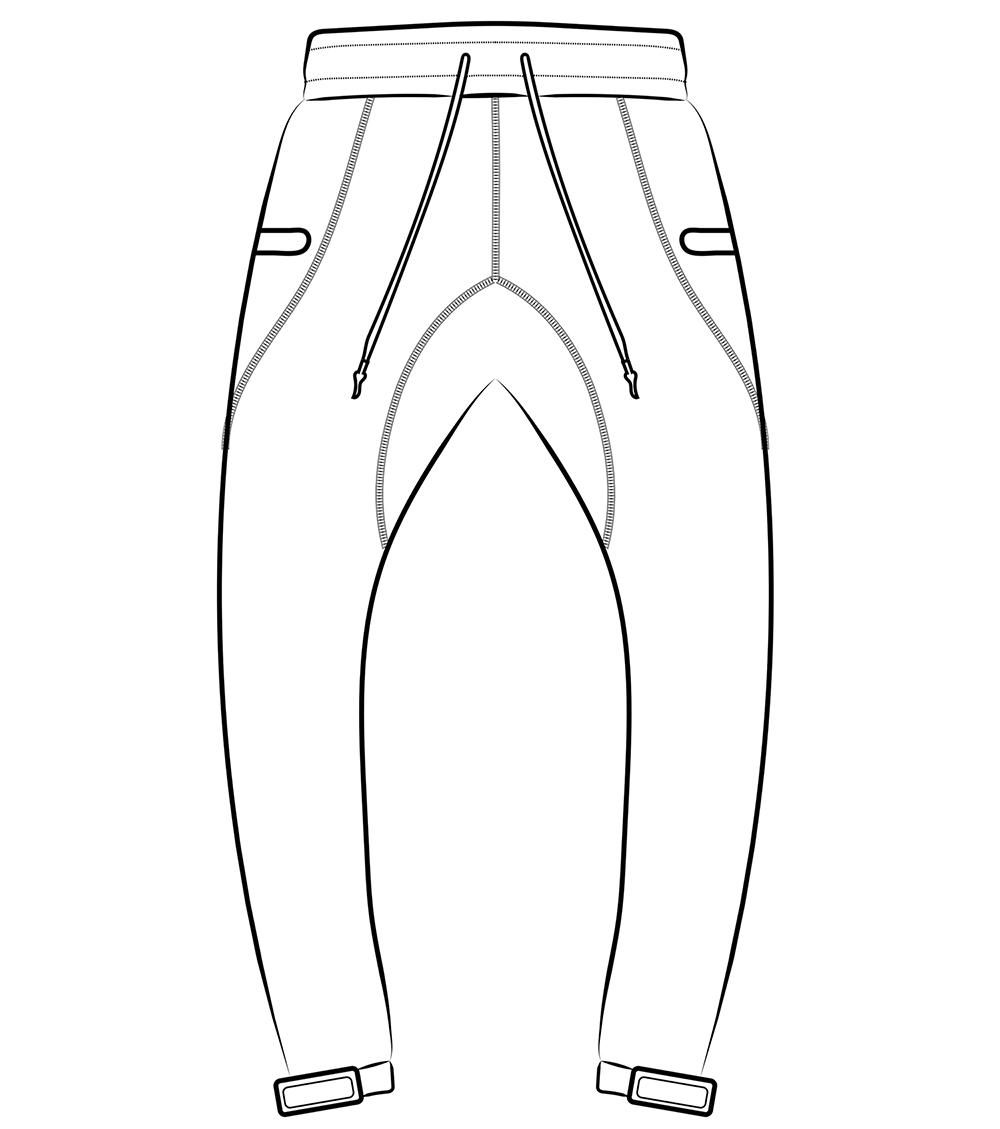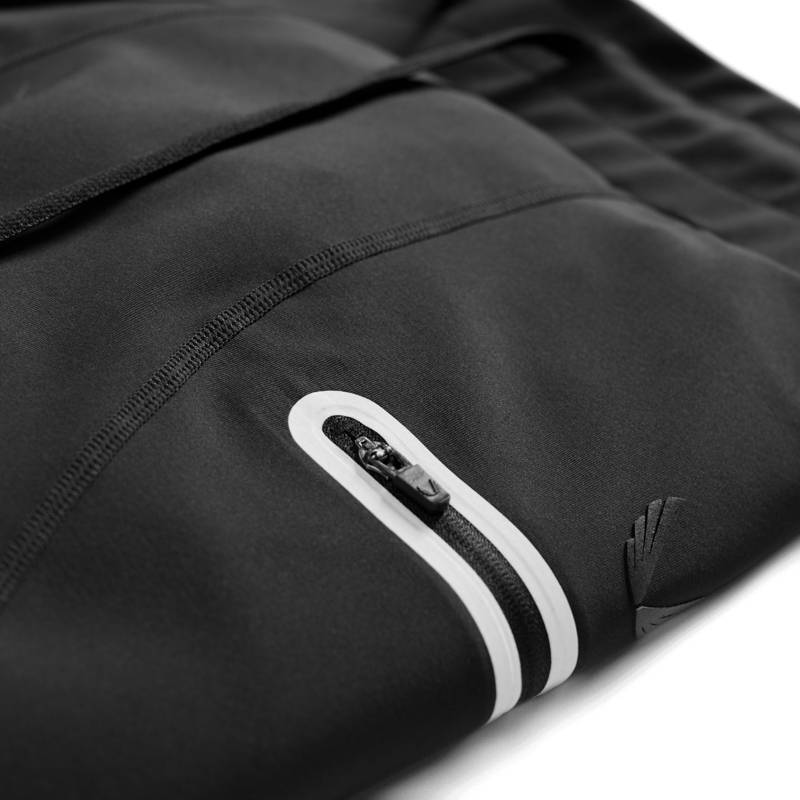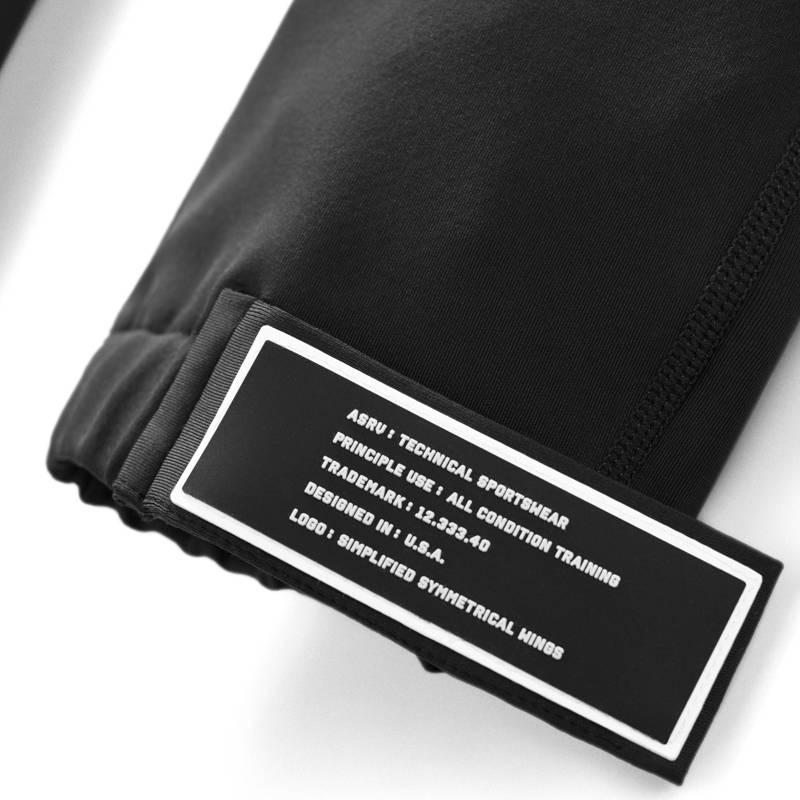 SilverPlus® is powered by ATB-UV+ Silver®, an antibacterial technology and proprietary fabric blend. It includes the element silver embedded in its fibers to utilize silver's odor fighting properties. Silver releases positive ions that attach to the negative ions of bacteria, which prevents the growth of odor-causing bacteria. This unique fabric structure also enhances sweat wicking and quick-dry dispersion, helping to regulate body temperature and keep you odor-free during and after training sessions.
WARRANTY
We take extreme care to provide the highest quality craftsmanship and fabrics on the market and we stand behind the performance of every one of our products. Therefore, if you experience a manufacturing defect on any item, you can return it for a replacement within one year of purchase.
This warranty does not cover damage caused by normal wear and tear or improper care. Normal wear and tear is the inevitable signs of age that products show with years of use, such as small abrasions or minor color fade.
To report a manufacturing defect and receive an immediate replacement, please send an email including your order number and a photo of the defect to sales@aestheticrevolution.com