Manufacturing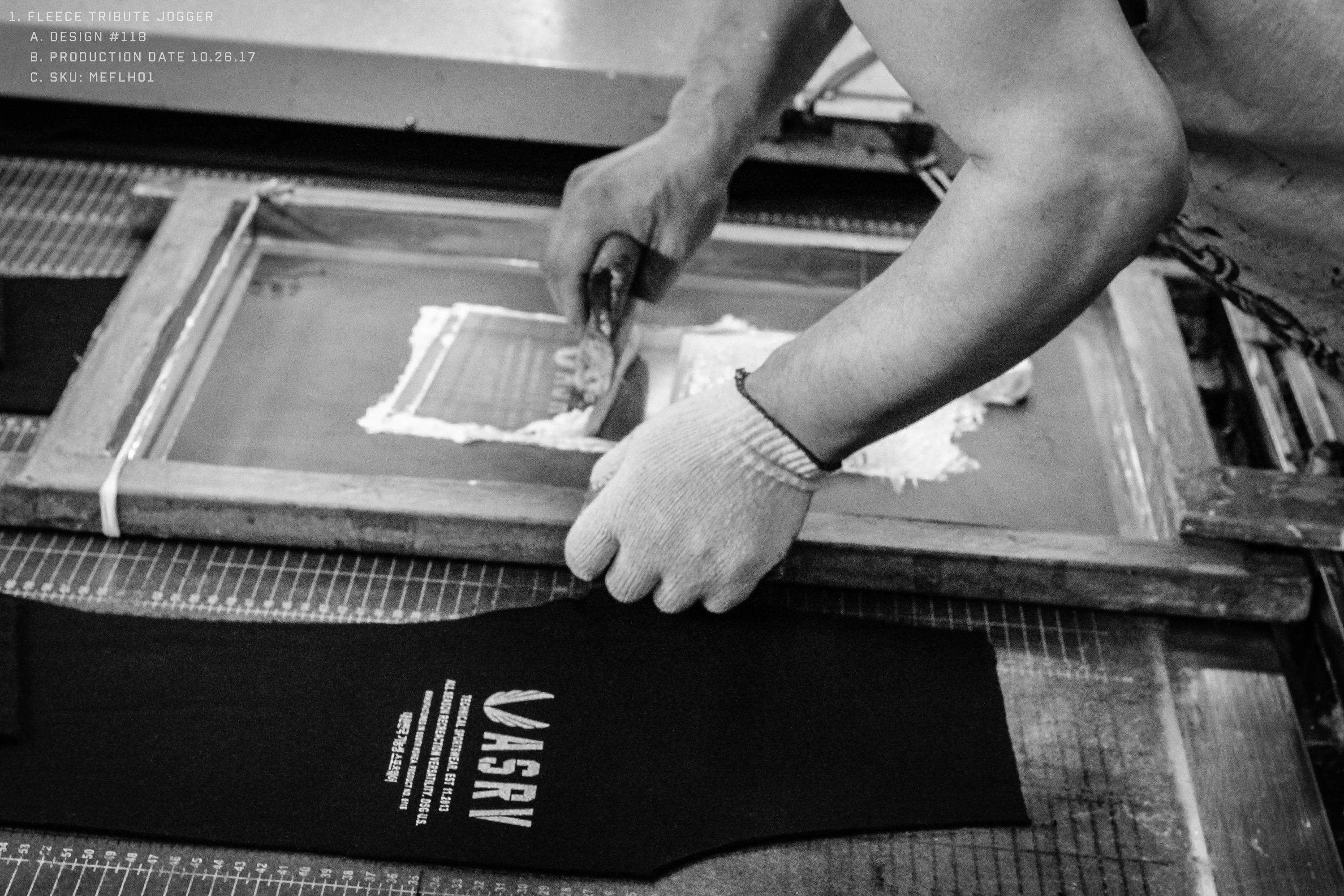 We prioritize living wages for the men and women who make our products.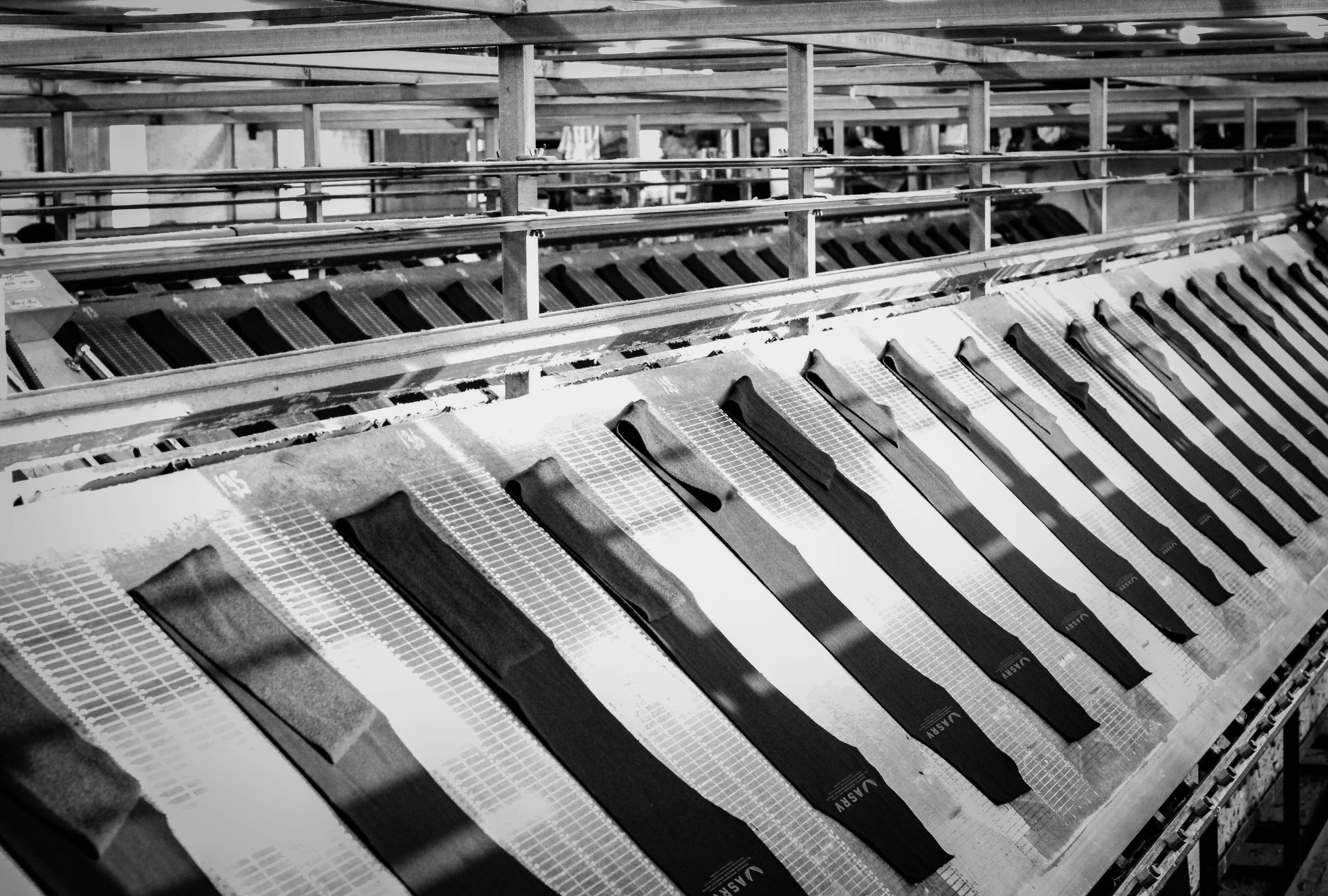 We have direct access to the most current innovations and technologies in textile manufacturing.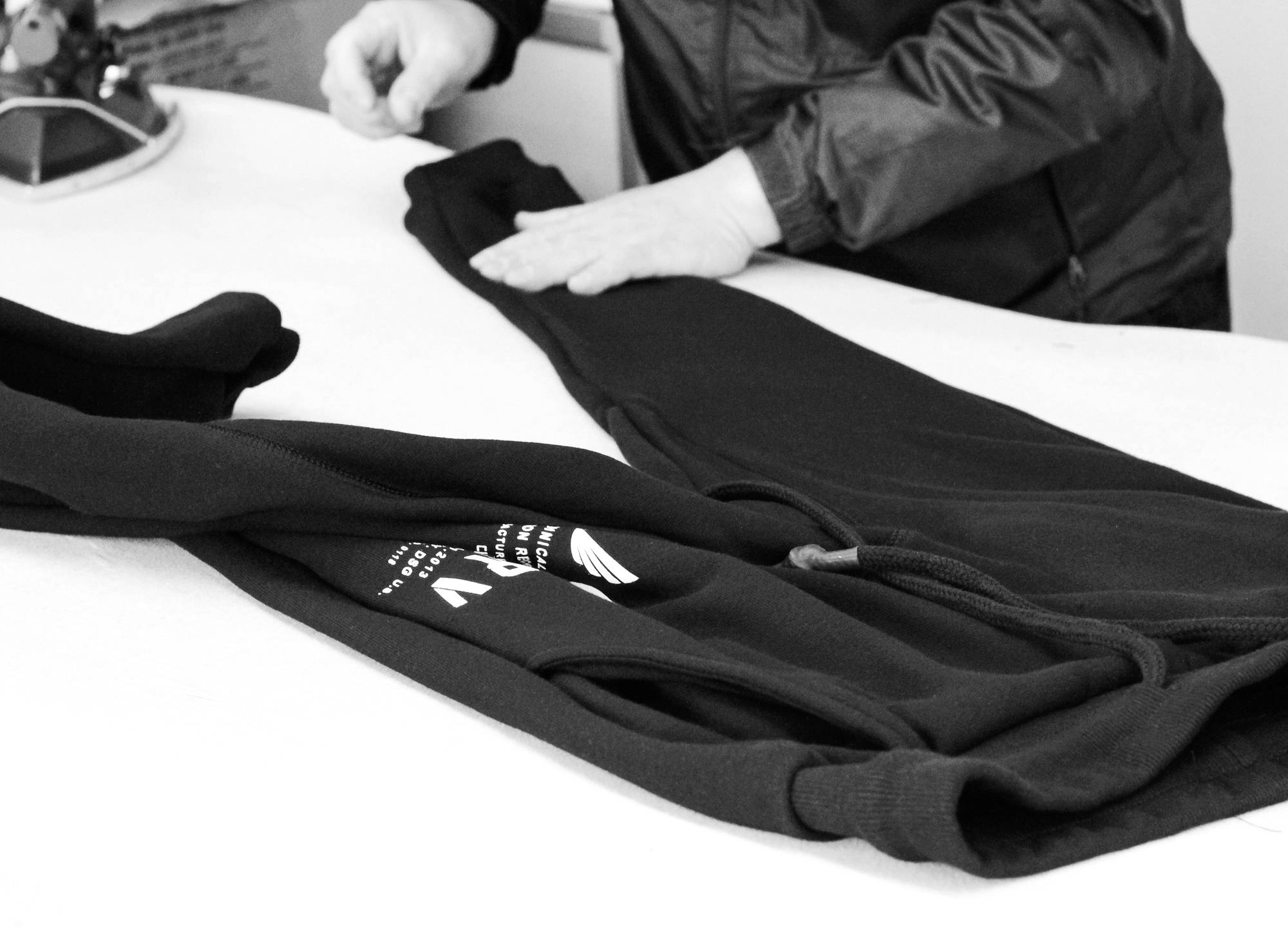 We lead the industry in durable design.
By integrating our own proprietary and existing performance technologies into our elevated silhouettes, we are creating the next generation of sportswear. We work with skilled seamstresses, quality manufacturers, and unique designers who can match our vision and goals.